Site Menu | New Books | Bio | Simple Booklist | Annotated Booklist |
Three Heroes.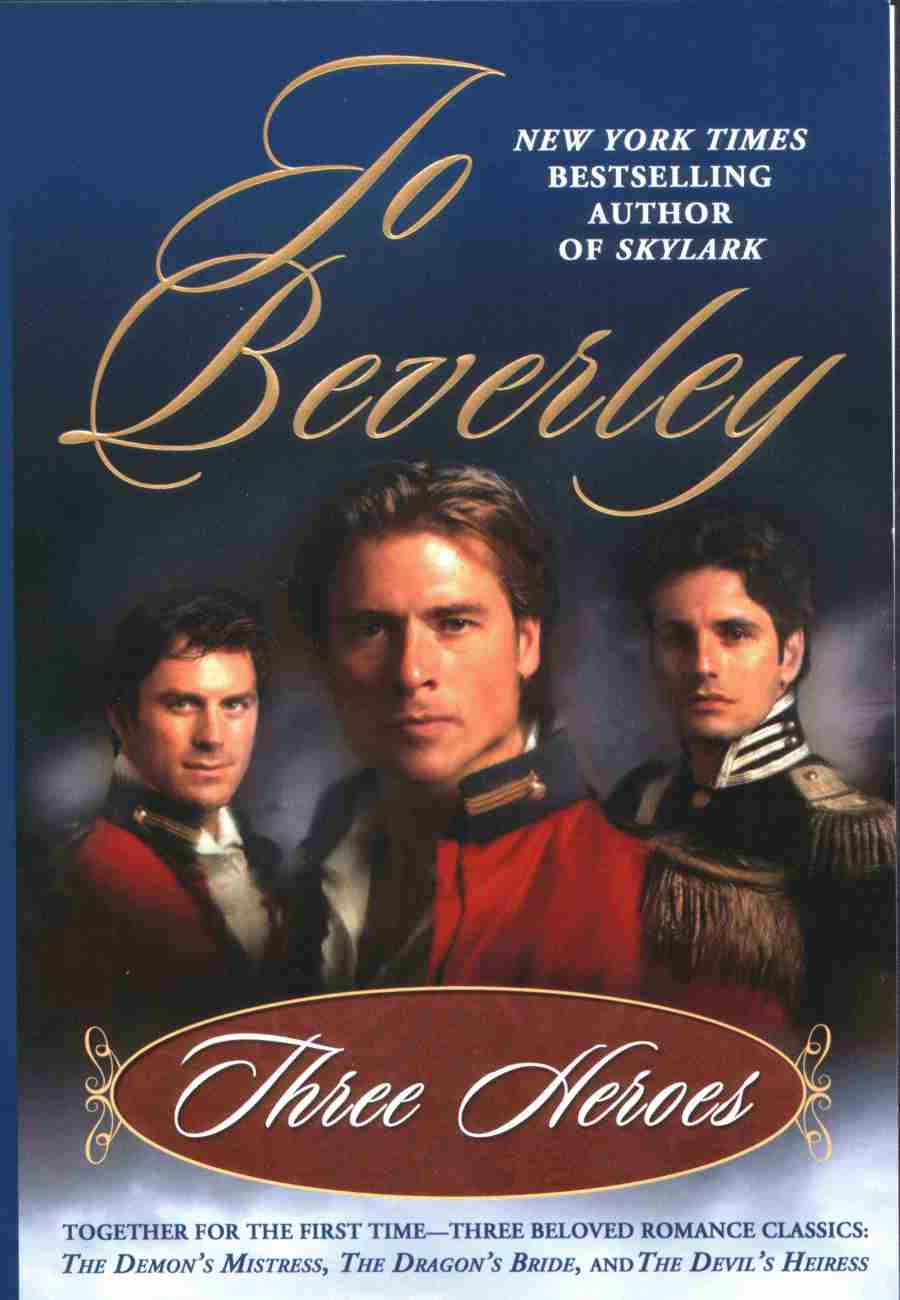 This omnibus volume contains a novella and two full-length novels, telling the stories of three friends who joined the army during the Napoleonic Wars.
The stories are
The Demon's Mistress, a novella (RITA Award finalist)
The Dragon's Bride, a novel (RITA Award finalist)
The Devil's Heiress, a novel
In this omnibus edition, they are great value, especially as an e-book

Follow the links to buy

Amazon US
Amazon Canada
Amazon Britain
For other countries, please go to your own Amazon site.
Kobo
For Nook
iBooks US
Google Play

Sign up for my newsletter to get more information as it comes as well as a monthly treat of historical curiosities and amusements.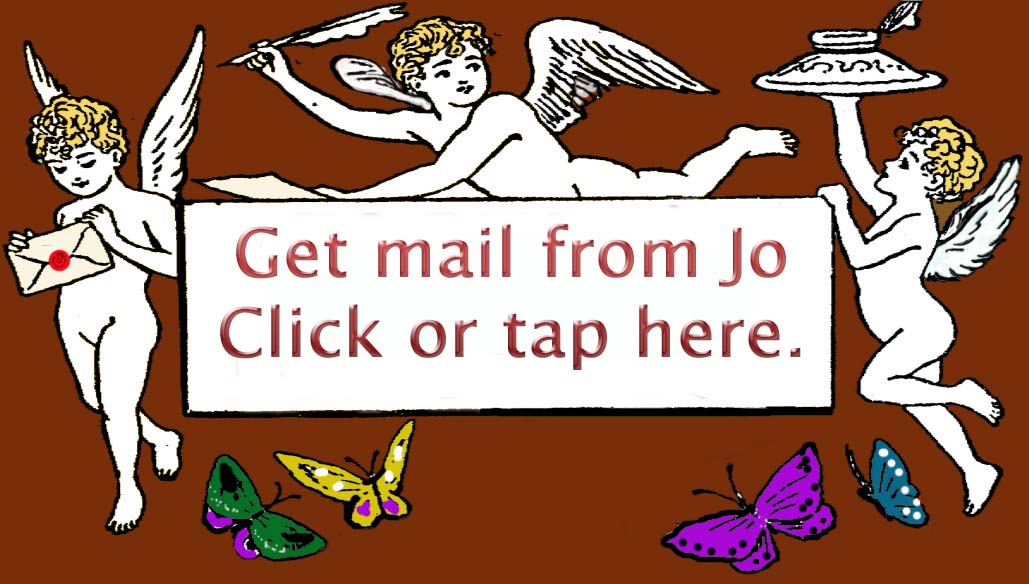 The addresses are never shared or sold, and you can unsubscribe at any time.



If you are a bookseller you can also sign up for my bookseller newsletter. That will receive news only when it's relevant to you, but you can subscribe to both lists. Subscribe to the bookseller newsletter here.



To explore the rest of my web page here. Enjoy!