Index to the Annotated Booklist


I write romance novels in three periods -- the early Anglo-Norman period, the Georgian (c. 1760), and the Regency (1811-1820). All are set in England, where I was born and raised.

For a printable list, please go to the simple booklist.
Table of Contents:

Much of my work is available new in print, and nearly all is now available in e-book internationally.


Follow me on Facebook by clicking the box.



However, Facebook doesn't send every message to everyone, so you might want to sign up for my newsletter below.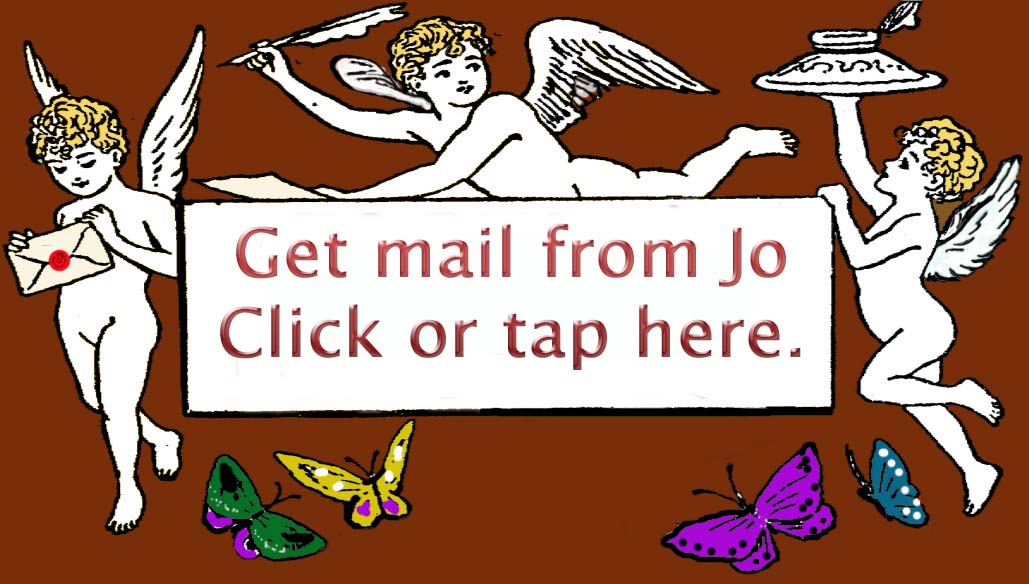 If you'd like to talk to other readers about the books, you can join a chat list by e-mailing here

Back to the site menu