The 2009 Christmas letter.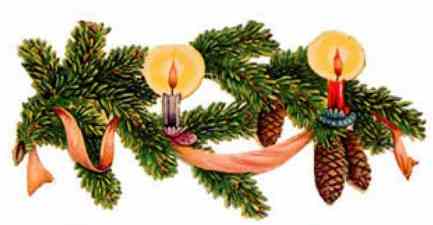 Happy Christmas.
What with cold in Northern North America and snow in much of England, including here, it's feeling very traditional, isn't it? I hope weather isn't disrupting your plans and everything about the holidays is just as you wish.
As you know, this has been an eventful year for me, including a trip to England in March to check out locations and then our move in the autumn to Whitby, Yorkshire, home of Captain Cook and Dracula. Yes, really. Captain Cook sailed out of Whitby and Dracula was written here, inspired in part by the ruined abbey on the cliffs.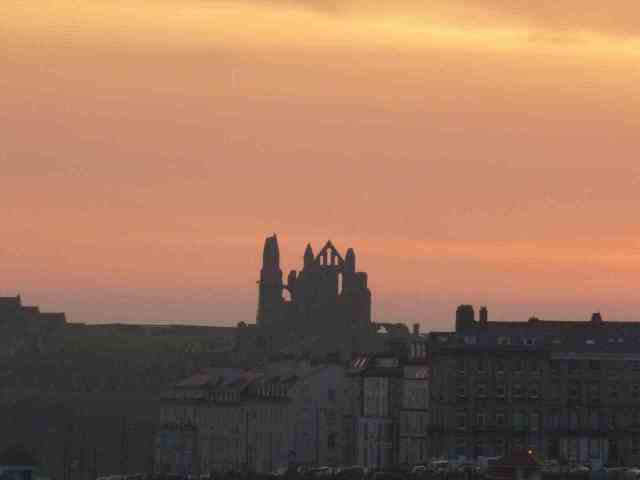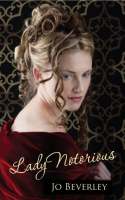 I arrived in time to help launch a new line of romantic historicals by Everlyn Books and the book tour was lots of fun, especially as I was generally accompanied by handsome young men in regimentals!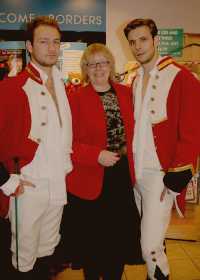 There are more both before and after, with the most recent at the top.
The top post at the moment (can't promise about tomorrow!) is a link to my blog at Word Wenches about our favourite TV historical drama. You may enjoy the Wenches' suggestions and have some of your own. I'm offering two copies of Chalice of Roses to randomly selected contributors and I'll draw the names on Christmas Eve, so there's plenty of time. Click here.
Yes, there is a new Jo Beverley work coming very soon. Not quite in time for Christmas, but for that wind down afterward, perhaps? Chalice of Roses is a new collection from the "Faery Four" who first brought you Faery Magic, and the Dragon Lovers – me, Mary Jo Putney, Barbara Samuel, and Karen Harbaugh.
This time we've taken on Grail mythology, but in typically idiosyncratic style. My story is probably most tradition, set in the middle ages and close to Glastonbury, the heart of Christian Grail mythology,. Karen's is Regency, Mary Jo's set in WW II, and Barbara's in modern times but with lovely threads back to the middle ages. I've put up the beginning of my story here.
After that, it won't be long until the next novel – the duke of Ithorne's book, The Secret Duke. It probably should have been "A Duke In Disguise" but we'd used Secret in the other two stories and it seemed a shame not to use it for the last of this trilogy.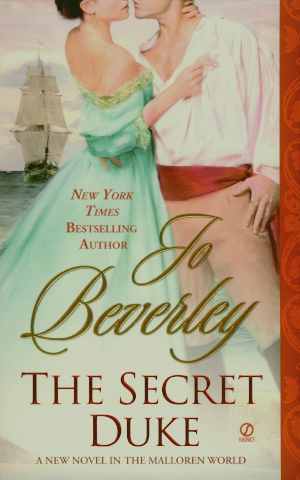 I'll confess I'm not as fond of this cover as of the other two. I think the art department got caught up by the idea of pirates, which of course Captain Rose, Lieutenant Sparrow, and Pagan the Pirate are only in jest. :)
There's more! My earliest books, the classic regencies, are being reissued. For various reasons the last two came out first in the two-in-one edition Lovers and Ladies.
The rest are being republished as single titles in trade paperback. Lord Wraybourne's Betrothed (my first book!) is already out.
The Stanforth Secrets will be out in February. The Stolen Bride in June, and Emily and the Dark Angel in October. You can sign up on my web page for an on-sale reminder of these, or of any of my upcoming books.
There's another new story coming in 2010, but I'll leave that for a future newsletter.
Some treats from the internet. Have a look at this delightful mouse portraits. Trust me! Click on the Classical Mouse Portrait Gallery.
Visit my yet-another-blog Minepast, which is where I put historical tid-bits I come across as I wander the web. The top blog is a repeat of the one about the Word Wenches, but scroll down. Visit Minepast.
I sometimes think you can find anything on the web these days – except when I can't.The Internet Archive. There are early 20th century cookbooks.
If you're like me, you'll have trouble with the original text of this 15th century book, but the modern introduction is excellent. Click here.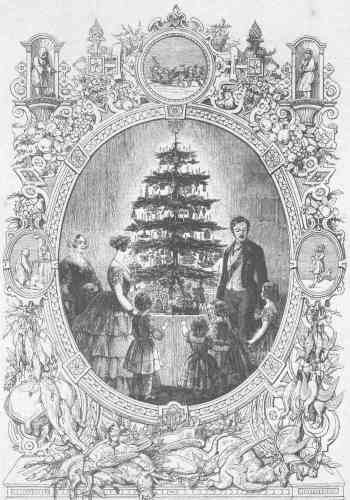 This is the picture of Victoria and Albert with their Christmas tree that appeared in the London Illustrated News in 1848 and promptly made the tree an essential part of Christmas in Britain, and then in many other places.

Though I don't have time to be there often, I am on Facebook and Twitter, so if you enjoy those, look me up.

Have a wonderful holiday season!

All best wishes,

Jo

If you'd like to receive this occasional newsletter in your e-mail, you can sign up below.
These addresses are never shared or sold, and you will receive nothing from this list other than Jo Beverley's newsletter and an occasional update from her about late-breaking news.

There is a new group at Yahoo! for those who have difficulty with Googlegroups. You can be part of that group completely through e-mail. In order to join, simply e-mail here

Like the above list, there's no chat or spam. All you'll ever receive is the newsletter and occasional updates with late-breaking news.

If you'd like to talk to other readers about the books, you can join a chat list by e-mailing here

If any of this web site is difficult to enjoy, please e-mail here