The April 2006 edition of the newsletter.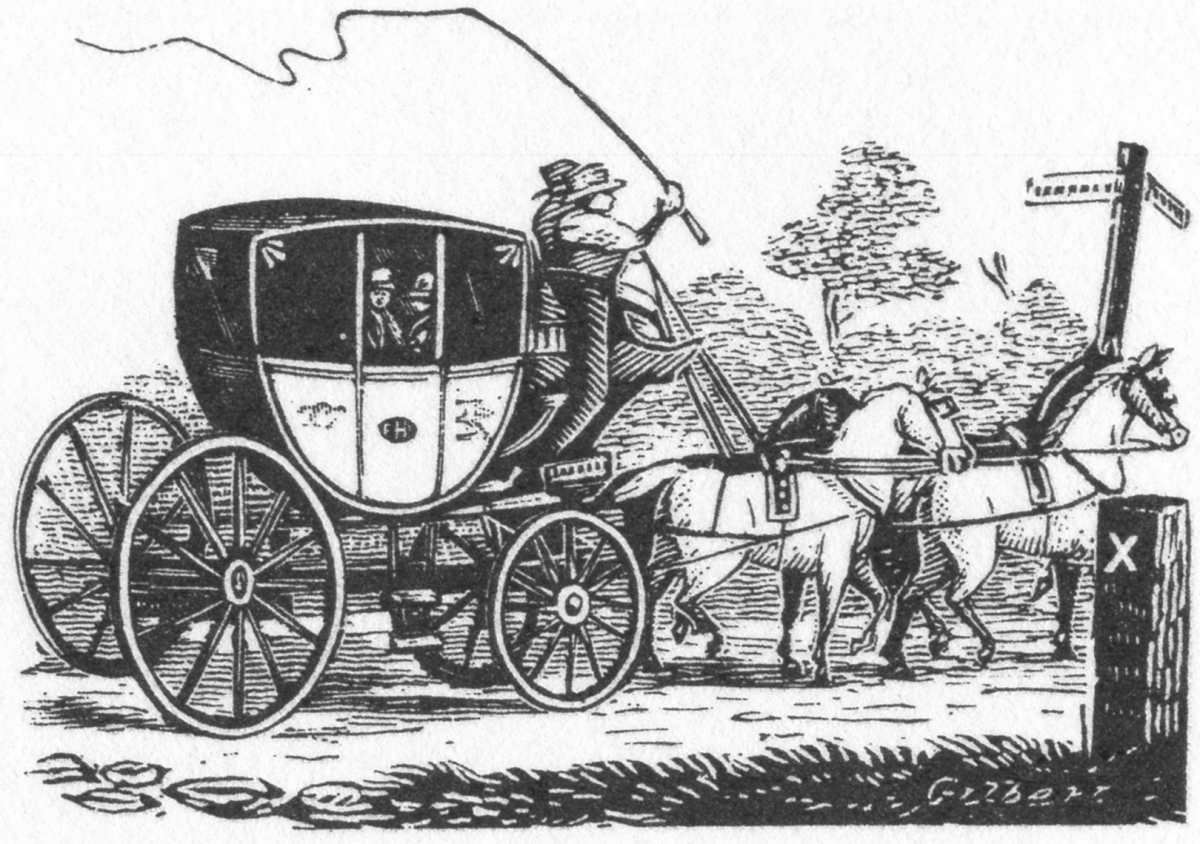 I'm getting this out before heading off to England, so this will probably end up being the April and May edition, but there's news.

First -- The Rogue's Return is doing splendidly! Sales are both brisk and steady and it has spent three weeks in the top 100 of the USA Today Bestseller list as well as being on a lot of industry lists. Thank you all for buying it, and especially if you bought it in the first weeks. It really helps.

If you missed it, the Christmas story I put on the web last year has a connection to TRR. You can find it by clicking here.

I also read the first chapter of TRR for you. The link to it is here. but note that it's a big file. Don't try to download it on dial up.

Second, and partly as a result of the first, my impatient readers will be pleased to know that my publisher, NAL Signet, is so excited about the manuscript I sent in a few weeks ago that they've moved it from January 2007 to September 2006. Believe me, this is really short notice in publishing, but a top spot opened and they've given it to me for TO RESCUE A ROGUE. This is Dare's book of course, and his rescuer, in part, is Simon St. Bride's sister, Mara. She blithely takes on the job of reviving the merry Dare of old, but she soon finds she's dealing with deeper, darker issues, but by then she's realized that she's loved him all her life.

This book mostly takes place in London, which is unusual for me, so I decided to spend a few days in London during an upcoming visit to spot check a few details, which has led to....

Third -- something for my fans who live in or close to London. I contacted Murder One/Heartlines, a bookstore that's been selling my books there for a long time to see if they had The Rogue's Return, offering to sign copies. They've talked me into a signing there. Now I generally find bookstore signings deadly -- for some reason few people come to them -- but I'd be delighted to have this one different.

This is what the store has sent out to their mailing list. "New York Times" bestselling author Jo Beverley will be at Murder One signing copies of her new book plus titles from her extensive backlist. Join us! Wednesday 12 April 5.30pm." 76-78 Charing Cross Road London WC2H OBD tel: +44 (0) 207 539 8820 tel: +44 (0) 207 539 8821 tel: +44 (0) 207 539 8822 fax: +44 (0) 207 836 4204 Go here for more.

Where will I be after England? In late June I'll be speaking at a conference in Bellevue, Washington and as part of it I'll be on a panel at the King County Library on Thursday, June 22 from 7-9 PM. I'm sure it will allow a bit of time to chat.

July, as always, is the annual romance writers' conference, and this year it's in Atlanta. If you live near there, do plan to attend the big signing for literacy on the 26th of July.

In September I'll be in Ithaca, NY. More on that later.

All best wishes,

Jo

Return to the newsletter menu to read other issues.



If you wish to receive this newsletter by e-mail subscribe here.
These addresses are never shared or sold, and you will receive nothing from this list other than Jo Beverley's newsletter and an occasional update from her about late-breaking news.


There is a new group at Yahoo! for those who have difficulty with Googlegroups. You can be part of that group completely through e-mail. In order to join, simply e-mail here

Like the above list, there's no chat or spam. All you'll ever receive is the newsletter and occasional updates with late-breaking news.

If you'd like to talk to other readers about the books, you can join a chat list by e-mailing here

Join Jo and friends for talk about historical fiction on the blog, Word Wenches.


---
If any of this web site is difficult to enjoy, please e-mail here